Get Involved With Our Active Communities
South Devon Active Communities, provides a network of opportunities for Sports clubs, fitness professionals, leisure organisations, educational establishments and governing bodies.
The network will permit all of the above to promote their services to the community of South Devon, whilst developing themselves with training and qualifications specific to their requirements.
South Devon Active Communities will allow people of all ages and backgrounds to participate in activity, volunteering and training, focusing on emotional and physical wellbeing.
South Devon Active Communities is a network of third party organisations and South Devon College cannot be held responsible for the way in which these organisations operate.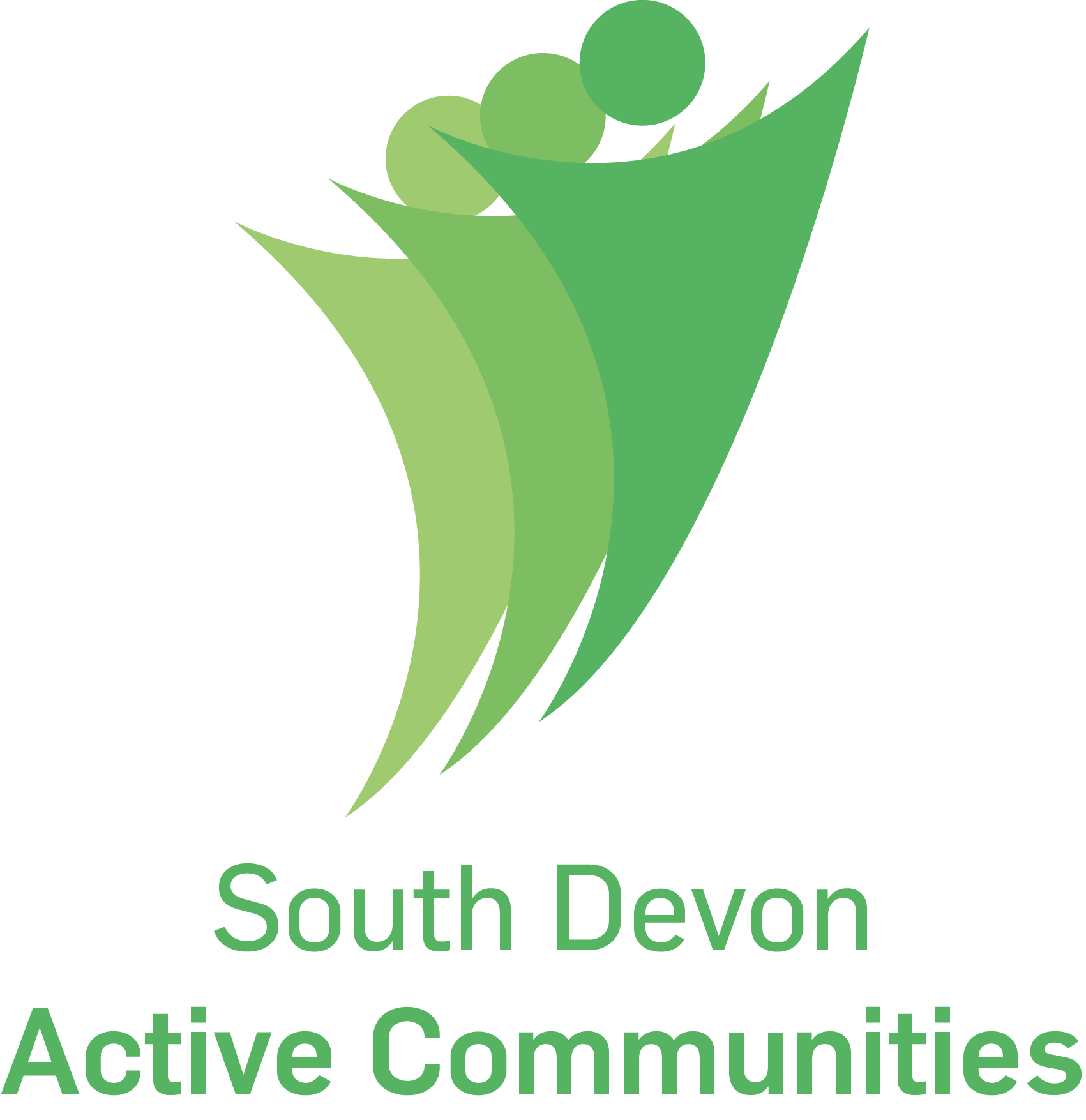 Get active, be healthy, get involved!