Get Involved With Our Active Communities
This section of the site is currently in development; please check back later for more information on the below topics!
In the meantime if you have any enquiries, please contact Craig Hutcheson (Community Sport Operations Manager), by sending an email to craighutcheson@southdevon.ac.uk for more information.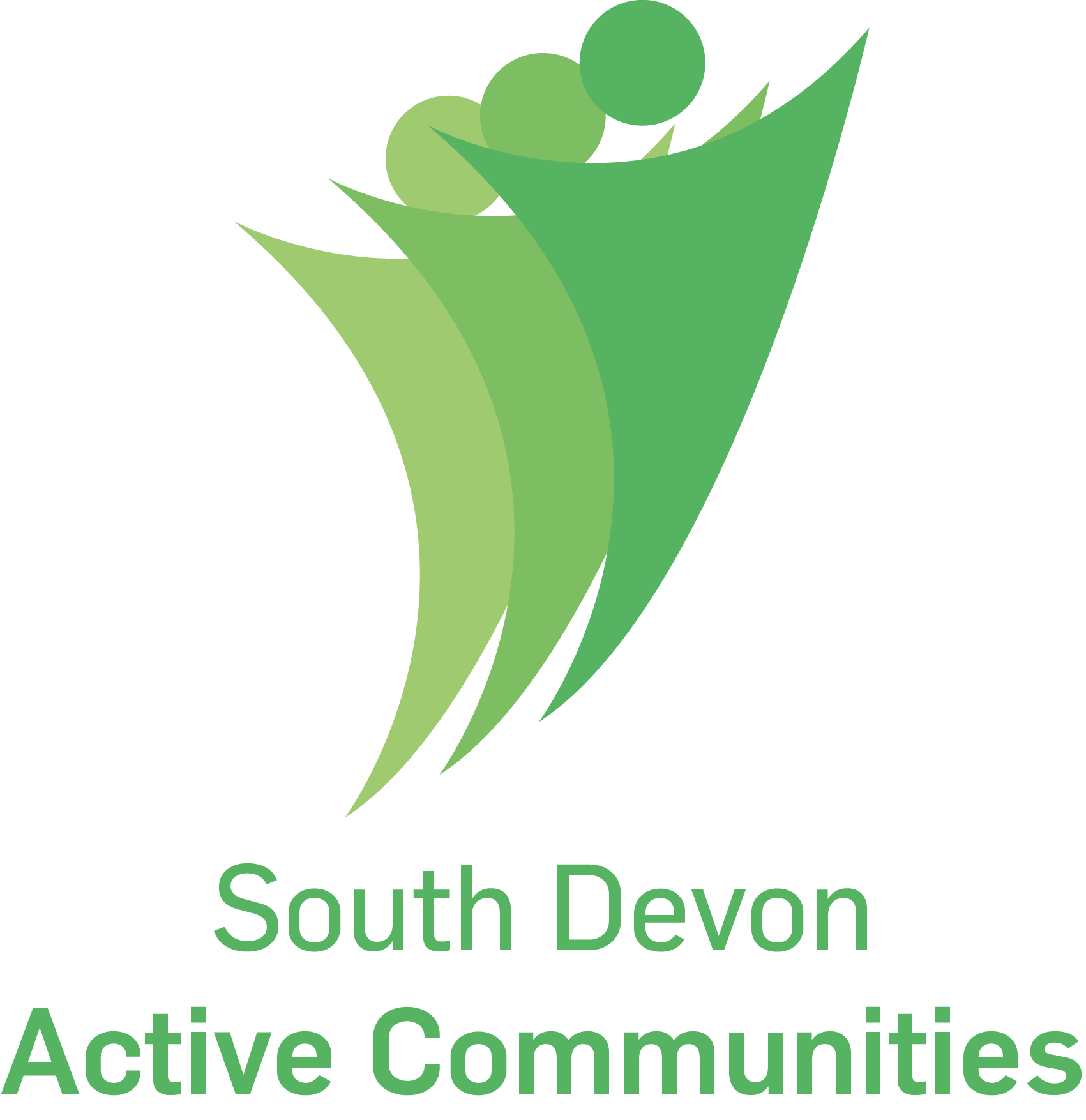 Get active, be healthy, get involved!